SALON SERVICES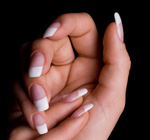 Sculptured Acrylic Nails, Permanent French Tips,
Permanent Nail Art Tips and more...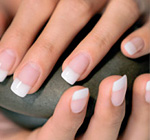 Permanent Color Gel, "Bling" Nails and more...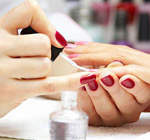 Hot Cream Manicure, Customized Aromatherapy
Manicure and more...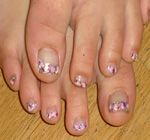 Aromatherapy Pedicure,
Spa Pedicure and more... All Pedicures include Shellac/Gel Polish.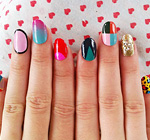 Airbrush Full Set, Free Hand Painting,
3D Appliqués and more...
Click on Service to See Pricing
Specials
2 Week Gel Refill $50 Rebalance & Nail Art or Color Gel
Laser Hair Removal underarms $50
Free Shellac with any Pedicure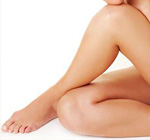 Face, Shoulders, Full Leg and more...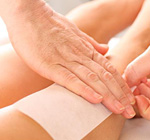 Female Waxing and Male Waxing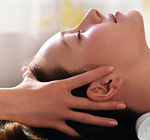 Eye Treatments: Eye Lash Tint, Eyebrow
Tint and Lash & Brow Tint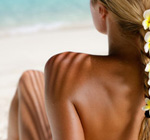 Airbrush Spray Tannning, Body Bronzing and more...
Beware
As the old saying goes, "You get what you pay for" the same is definitely true of nail care. When considering visiting a discount salon to save some money also consider how much you feel your hands are worth finer and healthier treatment.
This news special by channel nine exposes some shocking facts of what to expect from these lower cost salons.